CONNECT TO CHANGE
Furukawa helps you get connected
With connection
you can transform
your world
We provide infrastructure products and solutions for businesses, industries, hospitals and schools, but none of that would matter without people.
They are the ones who create, manufacture, care and teach. We take great pride in participating in this cycle and knowing that we have helped build a much more humane and connected society.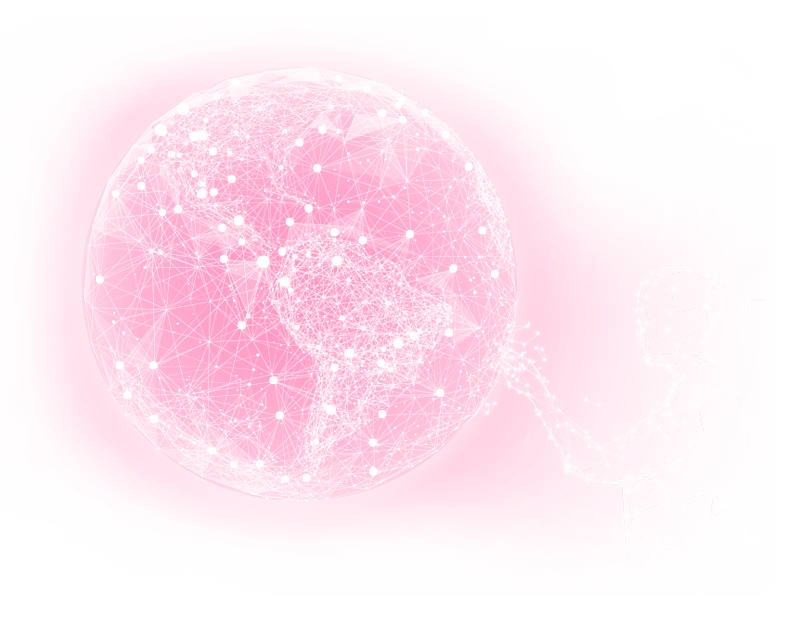 FURUKAWA SOLUTIONS
PRESENT IN THE LIFE OF PEOPLE
Live this experience with those who use Furukawa.